Don't take it from us. Let some of our most satisfied customers tell you why Cascade Power is one of the most respected solar companies in California!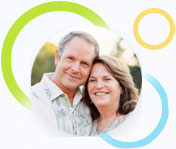 Eric Pearson
---
In the summer of 2018, my wife and I sadly lost our home of 30 years to wildfires. We lost everything. In a rush to find a new home, we settled on the most convenient home on the market that suited our needs. What happened next was a whirlwind. We quickly discovered our monthly PG&E bills were $1,000-1,400. We were dismayed. At that rate, we couldn't afford to pay our mortgage and utility at the same time. Seeking any kind of alternative, we found Cascade. From start to finish, Sasha and Ramsey have made the process a breeze. They helped us finance a solar array that works for us and there are now more than 50 panels on our roof. Everything looks professional and sophisticated. Our bills have come down drastically and we can now afford to stay in our home. We can't be more grateful for the job this team has done!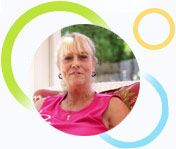 Joann Wilson
---
One day I spontaneously signed up for a solar assessment on Facebook. When Ramsey Dahduli called, I was so ignorant to the opportunity, and he was so patient with me. He helped explain the benefits and cost and terms of contracting with Cascade. From start to finish, our installation took about a month. Approaching retirement, I couldn't believe that it would be possible to turn solar power into a paycheck. Last month, not only did I owe nothing to PG&E, but they wrote me a credit for $35! I don't have to worry about rate hikes or time of use anymore because my home is producing all the power we need. I am so impressed by the customer service I have received from Cascade, but I have recommended them to my all my neighbors. Half our block has gone solar with Cascade and every story has been the same. We love these guys!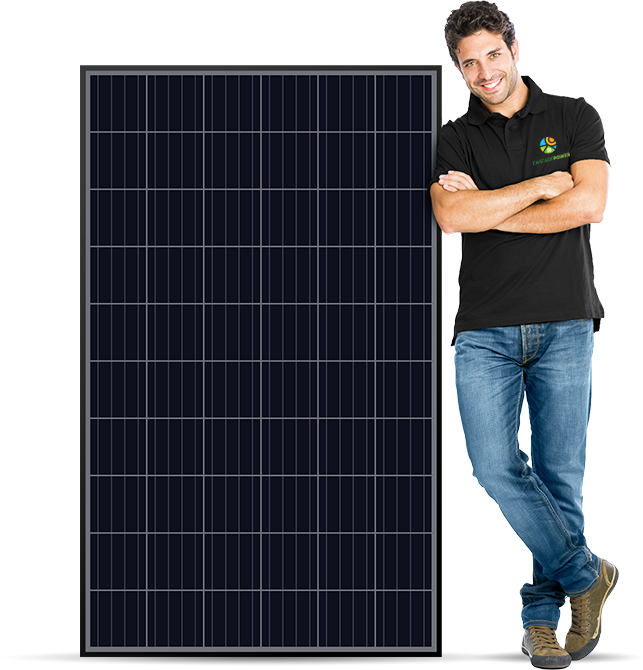 Start Your Solar Journey Today