Solar Purchase
Purchase solar panels from Cascade Power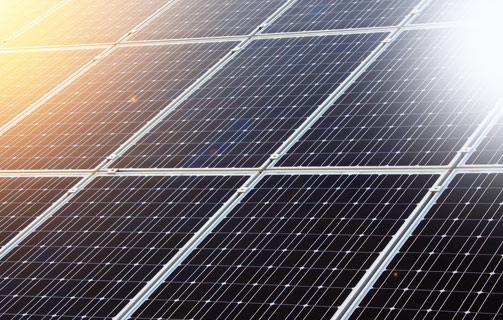 Own your solar panels, just the way you want them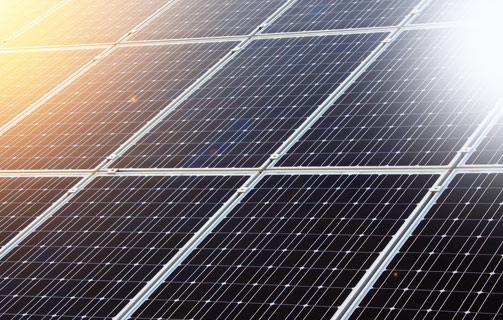 By purchasing solar panels from Cascade Power, the entire system is yours from day one. You'll immediately reduce your monthly energy costs, while also becoming eligible for a substantial federal tax credit of up to 30% of the value of your system. It's a savvy investment that can save you money and give you independence.
$0 down financing available
For those who need a loan to purchase their panels, Cascade Power will simplify your financing with a low-interest rate that you can easily pay off, while still enjoying all the benefits of reduced energy costs. We will help you find the best loan available, and you won't have to put up your house to secure it. Our competitive terms can be customized to best fit your needs, while still allowing you to receive the Federal Solar Tax Credits.

Go Clean,
Go Green
By purchasing your panels, you can offset 100% or more of your energy needs and costs. We will design your solar system for your future needs. It's good for your wallet and the planet.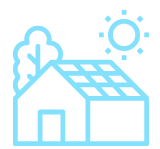 Trustworthy, long-lasting
Our manufacturers produce the best-in-class technology, with guarantees up to 25 years.