Solar Loan
With no upfront investment, start your solar journey today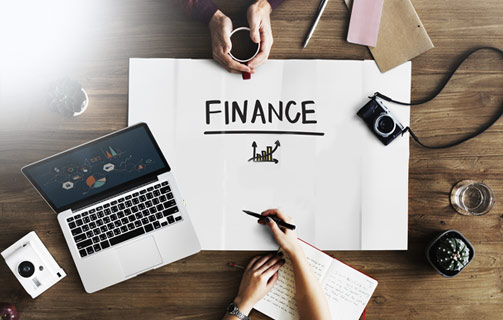 Simple, Affordable Monthly Payments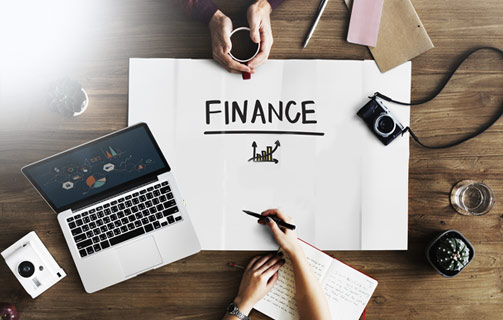 Cascade will help you find a low-interest, affordable loan that can help you start gaining equity in your home right away. In most cases, your solar loan payments will be cheaper than what you were paying to your utility, making your monthly payments a breeze. With a solar loan, you may also be eligible for a federal tax credit, making your transition to solar an even smarter investment!

Go Clean,
Go Green
By purchasing your panels, you can offset up to 100% or more of your energy needs and costs. It's good for your wallet and the planet.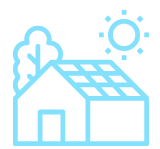 Trustworthy, long-lasting
Going solar isn't easy – we know. Even when you purchase solar panels with a loan, we are here to help design a system that fits the needs of your home and lifestyle. We'll handle the red tape, and you'll still benefit from a best-in-class 25 year warranty.