OUR PROCESS
Cascade's 5 Simple Steps
You're Just 5 Steps Away from Going Solar with Cascade Power

How Solar Works
How does solar work? How can I afford it? How do I know how many panels I will need? With Cascade's 5 Step Process, we simplify and improve the process of going solar. Our solar experts promise to find the best equipment for your home and determine a financing package that makes sense for you. The Cascade Promise is to make going solar easy on your wallet and on your mind.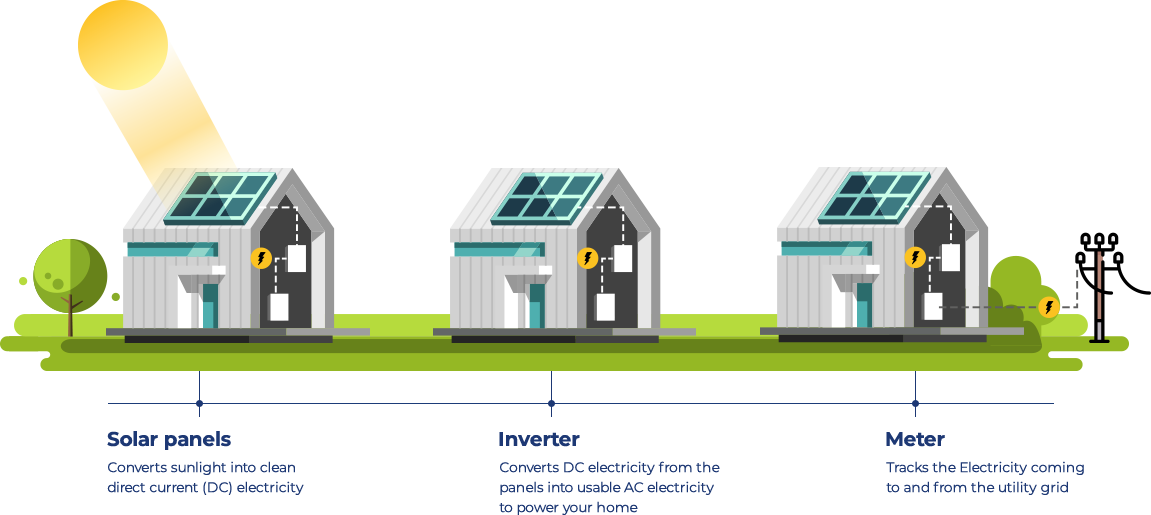 1Energy Assessment
Time to crunch some numbers
We get to know you and your solar needs. The first thing we need to do is figure out how much energy your home uses during our no-obligation home assessment. At no cost to you, we will show you a preliminary design, and determine your energy savings. We will look at your bills or work with your energy provider to save you the hassle. This tells us how many solar panels will be best for you. You'll be able to compare solar purchases, power purchase agreements, and leases in one easy step. Most solar companies out there only offer one solar product, which leads to a biased opinion. We can show all your solar options, and guide homeowners to the one that will give them maximum savings based on their living circumstances.
Let's take a closer look
We look at your property more closely and determine what kind of improvements we might need to consider when designing your rooftop or ground-mount solar system. We'll send a qualified solar technician to your home to analyze all the fine details, like roofing materials, slope and direction of your roof, shading, and anything else that might impact your solar panels.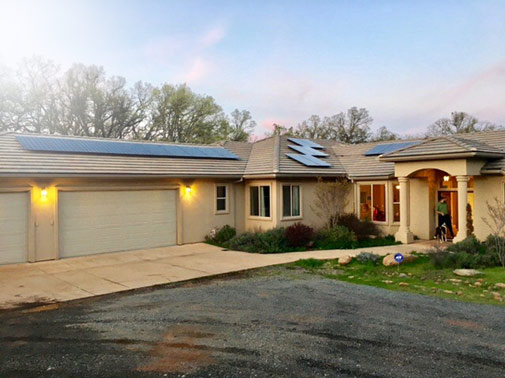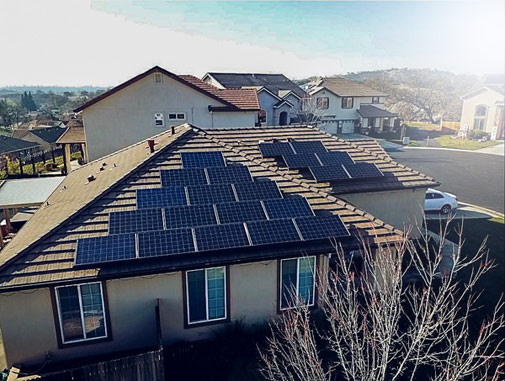 The world from the most important point of view: yours
At this point, we've built a design that we are confident with. With all the nuts and bolts in place, we will show you our vision for your rooftop. We handle the permitting process with the city and getting a sign off from the HOA if necessary. There is nothing that a homeowner needs to do on their part after the initial energy assessment. We take care of the process from start to finish and keep you updated on the progress.
Time to get to work
We work closely with you to make sure your solar panels go up quickly and safely, with as little impact to your lifestyle as possible. Once permits are approved, we plan an install date. The installation process typically lasts one day. When the solar system installation is complete, we coordinate final inspections with the city and deal with any applications necessary for the utility company to grant "Permission To Operate" or PTO.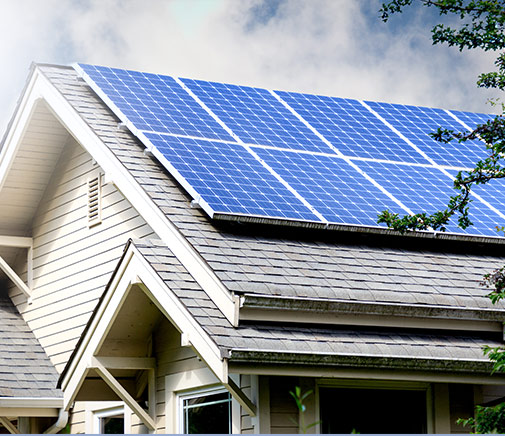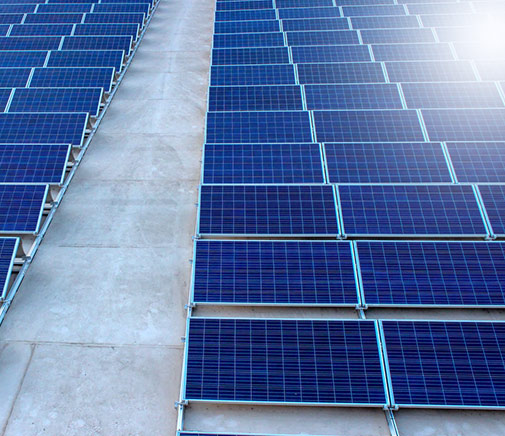 What are you going to do with that extra cash?
Now that your solar panels are installed, it's time to turn them on and start seeing the savings from going green. From Day 1 of operation, you will immediately start saving money. In fact, many of our customers have received credits from their utility provider after going solar!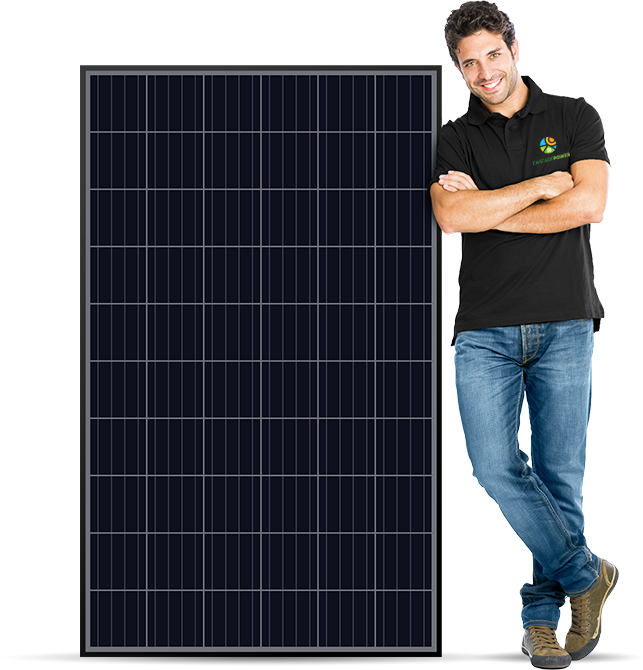 Get your free assessment now