Solar Pre-Paid PPA
The energy of the future, brought to you today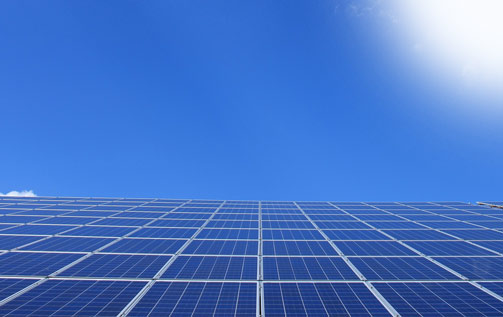 In one initial payment, you can lock in your energy rate and pay for 25 years of solar energy today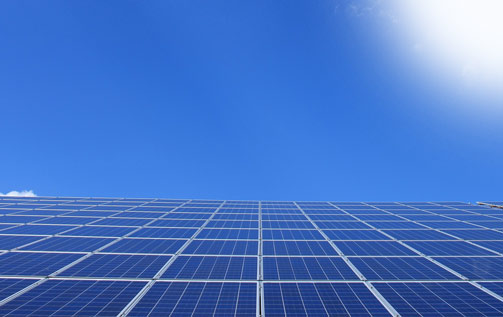 Service and maintenance will be taken care of hassle-free at no extra cost, with the help of our daily monitoring software. With a Pre-Paid Solar PPA, you are guaranteed solar energy for your home for the life of the term.

Go Clean,
Go Green
By pre-paying for your power, you can offset up to 100% of your energy needs and costs. It's good for your wallet and the planet.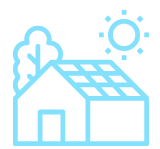 Trustworthy, long-lasting
Our manufacturers produce the best-in-class technology, with guarantees up to 25 years, which you won't find anywhere else. Join over 1,000 satisfied homeowners in California in going solar with Cascade Power.