Cascade Power's knowledgeable solar experts can help you
Lower your energy bill with no upfront costs
Avoid unpredictable electricity costs and install a beautiful solar array without hassle or frustration

Ready to lower your energy bill?
Our five-step solar energy service plan will get you from signup to solar quickly, affordably, and hassle-free. We are here to reduce your energy bills, increase your home value, and help you along the way.
Our Track Record
We take care of our clients and take pride in our work. With a track record of over 30 million tons of carbon dioxide eliminated, we stand by our commitment to customer success.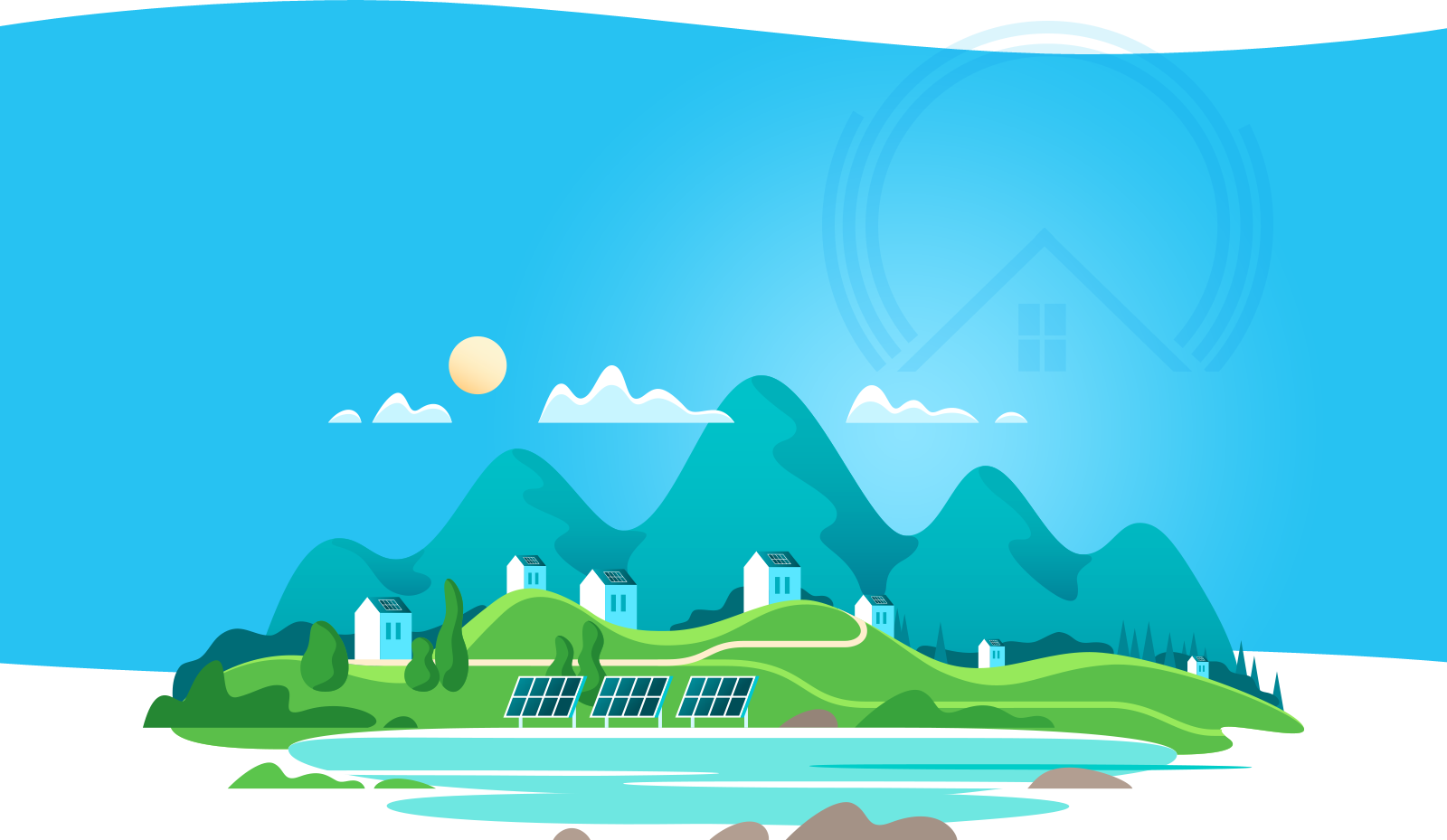 Zero Upfront Costs

Our Solar Power Purchase Agreement (Solar PPA) option allows you to install solar without taking out a loan and requires no upfront cash investment

Start Saving Now

Our customers save 20-50% on their electricity bills, with savings from Day 1 of installation

Our Protection Plan:
25 Years of Solar

We take pride in our excellent partnerships and promise to provide you with the most reliable products, with warranties up to 25 years. We don't want to just sell you a product today, we want to ensure your success for the long haul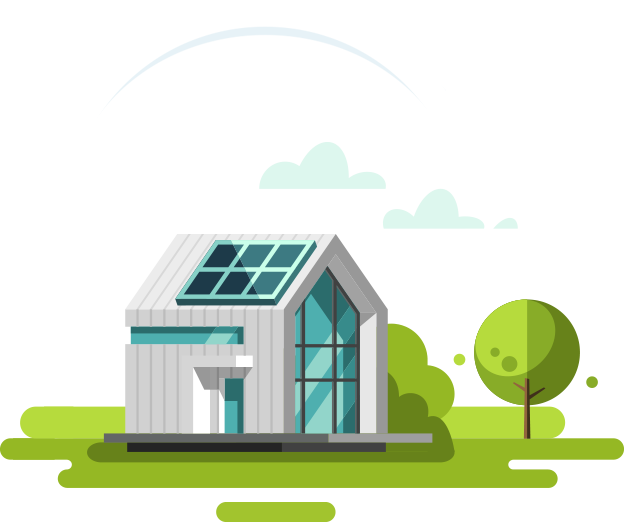 How much do you actually
save over the course of time?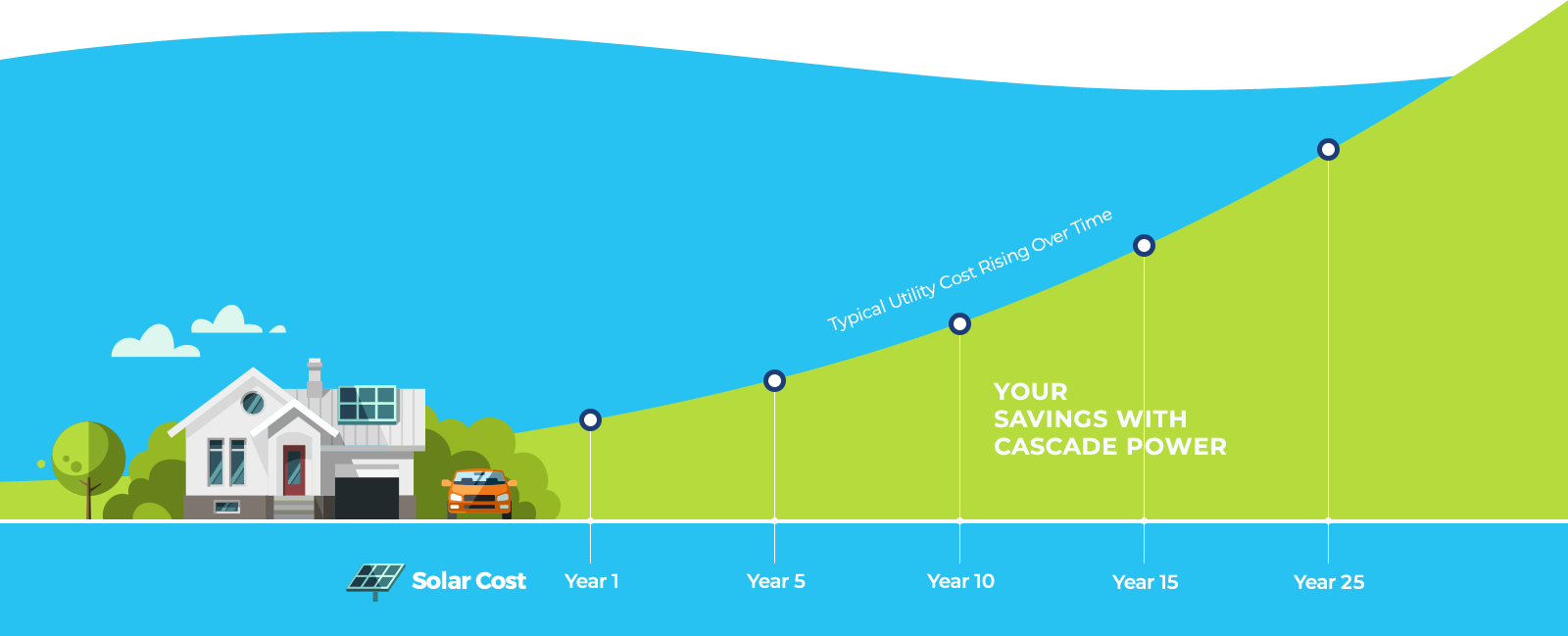 Great company. Took all the time needed to explain everything to us, including a variety of extremely flexible options and ultimately made us very comfortable with such a large financial commitment.


Emily Herrick – via GooglePlus
Cascade Power has been a wonderful organization to work with. They have been professional from start to finish, and have been able to answer all my questions. I'm very happy with my solar system they recommended.


Donald Stauffer – via GooglePlus