Solar PPA
Simple Solar Power for your Home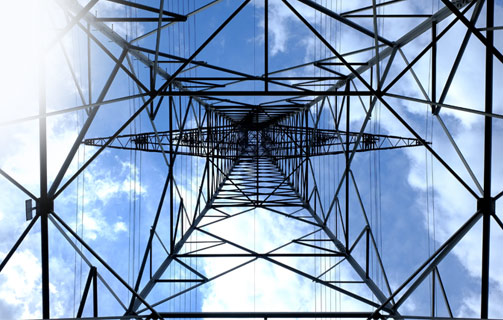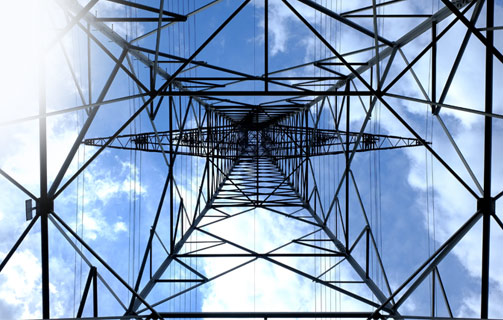 Pay for the energy, not the panels. You won't have to worry about maintenance or service, and you will still get all the solar energy produced on your home's rooftop. It really can't be much easier to go solar.

Rooftop solar at $0 down
With no money down, you'll have total peace of mind with a Solar Power Purchase Agreement, better known as a Solar PPA. We'll provide you with a solar system and you're simply agreeing to buy the power at a lower rate than you're currently being charged by your electricity provider. Maintenance, monitoring, and insurance are all included so you won't have any headaches down the road. It doesn't get any easier to save!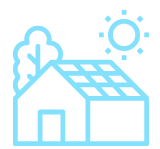 Monthly Solar Protection
With a Solar PPA, the benefits of choosing solar are packaged into a consistent monthly payment plan that shields you from unpredictable, rising energy costs. Our manufacturers produce the best-in-class technology, everything is guaranteed for 25 years, which you won't find anywhere else. Go solar with a PPA from Cascade Power to enjoy Day 1 savings and protection against future rate hikes.