We're here to solve your solar needs
The Solar Solution
At Cascade Power we've seen the story time and time again. One of the primary reasons our clients come to us is because they are tired of unpredictable demand charges and insurmountable electric bills. If this sounds familiar, solar is the solution for both home and business owners to avoid unpredictable energy costs. Our manufacturers produce the best-in-class technology, and with our industry leading guarantee, you are protected for 25 years. Going solar with Cascade Power allows you to enjoy Day 1 savings and protection against future rate hikes.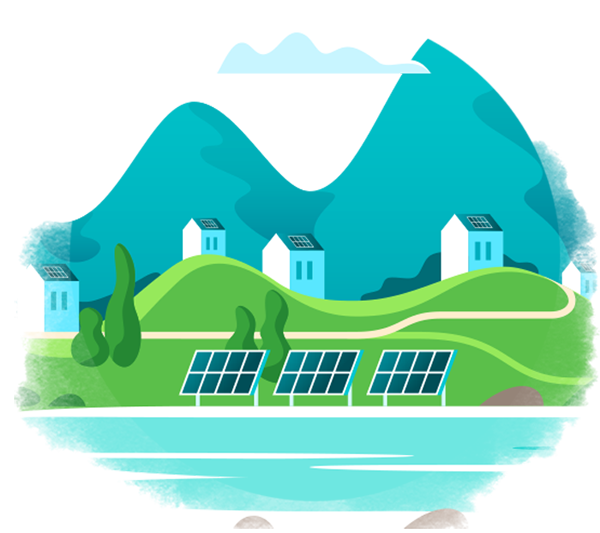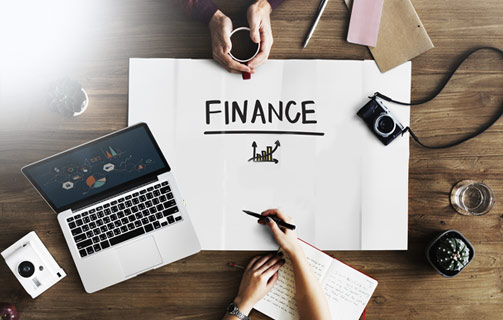 Myth: The investment is too much
Reality: Some people think that because solar has a high price tag it's too expensive. The truth is buying power from the utility company is more expensive. If you opt into a Power Purchase Agreement with Cascade Power, you'll be buying less expensive power from day 1 with $0 upfront. If you decide to purchase your solar system with a no money down loan, we offer the most competitive finance options in the industry. Homeowners can save day 1 with a less expensive loan payment than their current utility cost.
What makes us different?
Whether it's with our clients, our solar contractors, or our employees, Cascade Power has always been about relationships.
Ramsey began his career in solar, where he was quickly promoted to upper management for one of the largest solar companies in the United States. When Ramsey realized his solar sales were helping his clients in more ways than one, he founded Cascade Power in order to further help manage the wealth and home value of his clients, while also empowering homeowners in California to reduce their carbon footprint. Since the day Cascade Power was founded, we have eliminated millions of tons of carbon dioxide, while supplying satisfied homeowners with reliable solar installations.